Hello,
I'm playing around with rendering a birds eye view with Iris2.
I'm wondering which view is preferred.
It's either north up, like on a real map (and has easier math)
Attachment: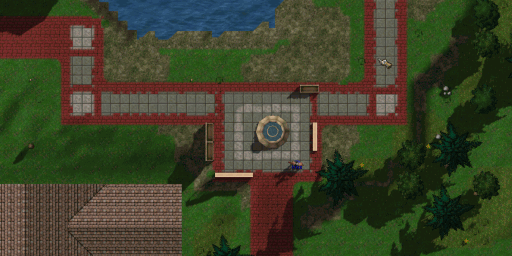 north-up256.png [ 71.59 KiB | Viewed 3730 times ]
or north in the top right corner like it's been in the client for ages.
Attachment: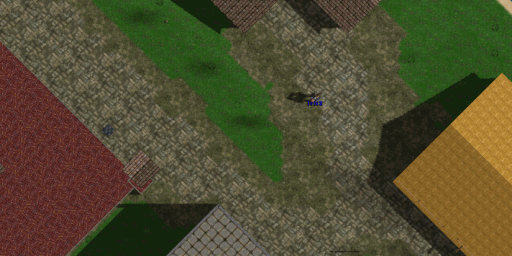 northwest-up256.png [ 76.3 KiB | Viewed 3730 times ]
Regards,
Karl
PS: ghouly, yeah pictures of an orthographic 3d view

PPS: If you want to give it a try yourself here's
the API I'm targetting